Take 30 seconds to fill out the form below, and get immediate updates when a truck meeting your Department's needs is listed!

All

Ambulances and Transport Units

Command Units

Demo and Refurb Units

European Style Units

Loose and Miscellaneous Equipment

Pacific Rim Style Fire Apparatus

Rescue Pumpers and Engines

Towers and Platforms

Used ARFF and Airport Crash Trucks

Used Aerials, Ladder Trucks and Quints

Used Brush Trucks, Quick Attacks & Minis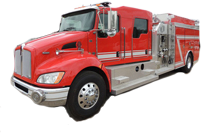 Used Pumpers and Engines

Used Rescue Trucks and Squads

Used Tankers and Tenders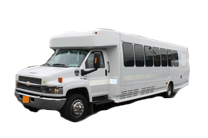 Vocational Trucks
*Please select at least one brand!
*Please select at least one region!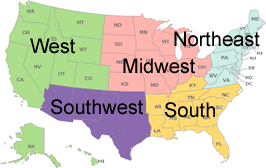 ---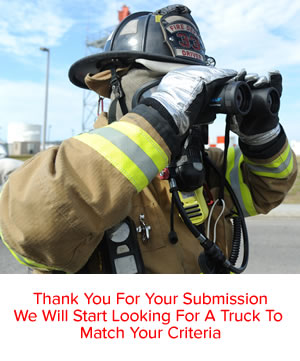 Thank you!
We have updated your request for fire trucks.
Oops!
Something went wrong while submitting your request. Please try again! If the problem persists, contact our customer support.